Are You Ready For Some Football?
Last night kicked off (ha! pun
intended
) the official beginning of the 2011 season of the National Football League. Over the past several years Clayton has successfully converted me from a "Um, can we please watch something else?" kind of girl to a full-fledged football fan. Sunday is the Lord's day, so after church we park ourselves in front of the TV, make some snacks, and root for the Indianapolis Colts ... just as God intended.
My favorite thing about football season is the tailgating snacks! The cool, crisp weather is the perfect setting for simmering crock pots of chili, crispy potato skins (my personal speciality that gets lots of requests throughout the year), salty chex mix, refreshing hard cider, and savory pumpkin flavored anything! I've been carefully crafting a menu of game-day treats to make for my hubby and our friends throughout the season. The only thing better than watching a football game with a beer in your hand is watching a football game with a beer in your hand and some delicious food in your
other
hand.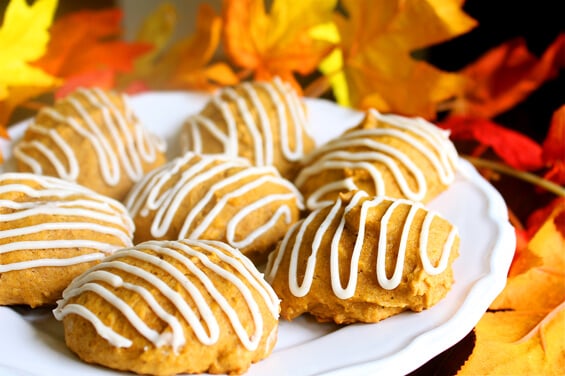 Yup, this autumn weather is starting to get to my head. And I'm really hungry all of a sudden. :)
I hope everyone has a safe and wonderful weekend! Aside from watching Kerry Collins try his hand at leading our Colts to victory while Peyton Manning recovers from surgery, I have a 5k race that will take place downtown and allow me to run through Indiana University's campus for the first time since graduating. It's supposed to be drizzly and dreary–perfect running weather! Wish me luck!